Video er idag ansett for å være det aller mest effektive annonseformatet på Facebook. Innen 2020 er det spådd at hele 80% av all trafikk på Facebook vil være nettop video. Nå lanserers to helt nye funksjoner som alle som annonserer på Facebook burde merke seg.
To nye funksjoner
In-stream-annonser
In-stream annonser er videoannonser som vises halvveis i annonser i nyhetsfeeden til Facebook-brukere. Vi som annonsører vil kunne få velge hvilke videoer annonsene våre skal vises i.
I Annonseadministrasjonen vil man få oversikt og hvilke videoer som har høye seertall innenfor publikumet man har valgt.
Thru Play-annonser
For dem som har jobbet med Youtube-annonsering vil Thru Play-annonser lyde kjent. Med denne typen annonser vil man kun betale for annonsering når publikumet ser videoen din helt ferdig.
TV-reklame
I en pressemelding forteller Facebook at de har som mål å kunne levere en mer forutsigbar leveransemodell for kunder som er vant til å kjøpe reklame på TV.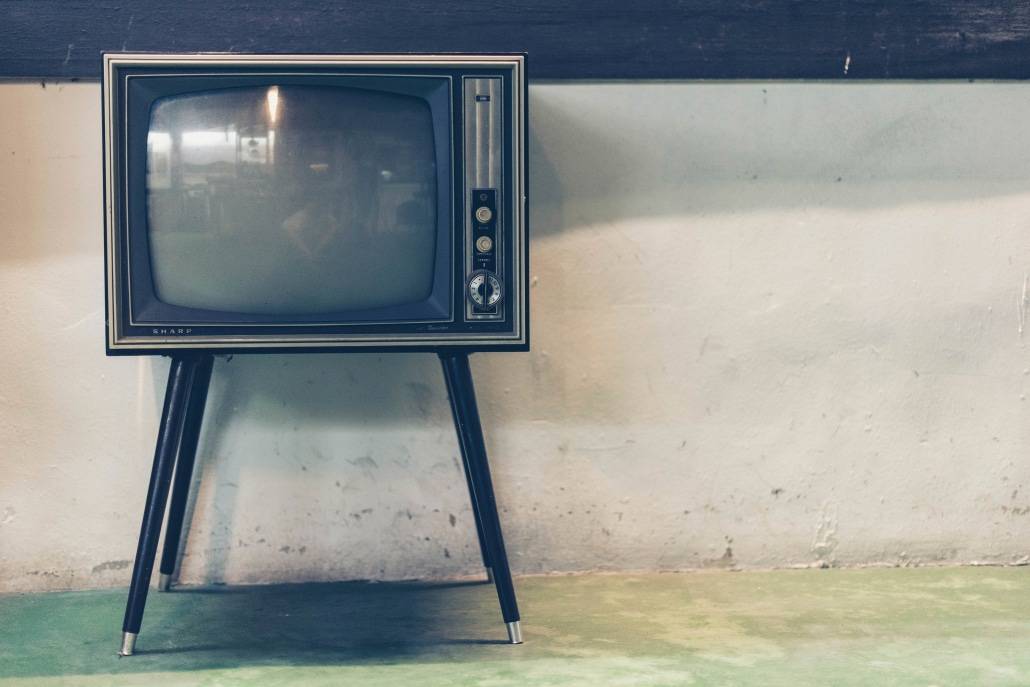 På plass iløpet av oktober
Både Instream-og Thru Play-annonser er på plass i løpet av oktober. Vi gleder oss til å hjelpe kunder med nye typer video-ads.
Hold deg oppdatert med kurs
Mulighetene innen Facebook-annonsering er veldig mange, og det kan være vanskelig å følge med. Derfor anbefaler vi at du jevnlig kommer på et kurs i markedsføring på Facebook.
Vi tilbyr kurs i både Facebook og Instagram kurs grunnleggende og Facebook og Instagram kurs viderekommende.
https://digitalopptur.no/wp-content/uploads/2018/09/123-e1538220907331.jpg
375
500
Arne Holsen
https://digitalopptur.no/wp-content/uploads/2017/03/digitalopptur-logo-300x173.png
Arne Holsen
2018-09-29 13:55:14
2019-02-26 13:57:08
Nyhet: To nye videokampanjer på Facebook